Overview
Hepatitis is an inflammation of the liver that results in liver cell damage and destruction. Hepatitis C usually has mild and gradual symptoms. Patients should be monitored closely for signs of chronic hepatitis and liver failure. Treatment currently available for the hepatitis C virus can improve patients' health and future prognosis.
Transmission of hepatitis C occurs primarily following contact with infected blood, but can also result from sexual contact or pass from an infected mother to her baby. Although hepatitis C has milder symptoms initially, it leads to chronic liver disease in a majority of people who are infected.
According to the Centers for Disease Control and Prevention, hepatitis C is the leading indication for liver transplantation and the No. 1 cause of liver cancer in the United States.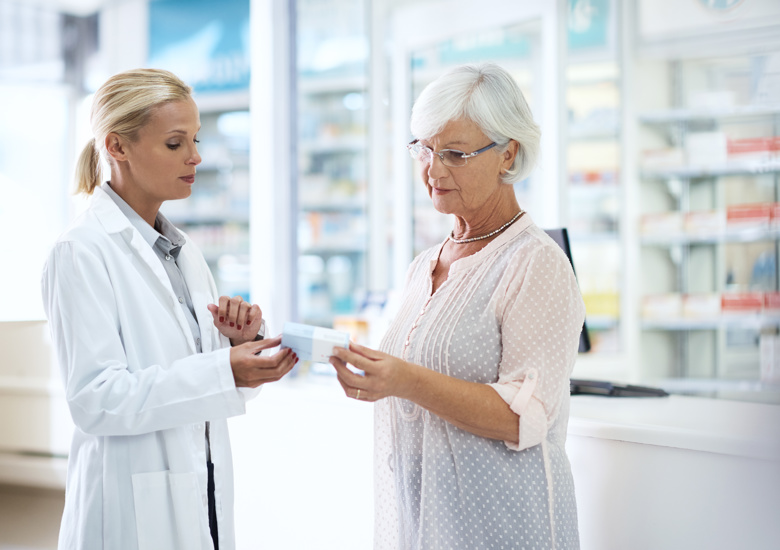 Treatment Counseling
How do I administer my injectable medications? How do I know if the medication is working? Are there side effects I should watch out for? At Vivo Health, we have pharmacists who specialize in specific conditions, including hepatitis C. These specialists provide one-on-one support, answering your questions and advising on injection techniques, proper hygiene, and more.
Access to Specialty Medications
We provide fast and convenient access to a wide range of treatments. Need your specialty medications now? We also provide free home delivery to patients in our service area.
Financial Assistance
We are committed to finding assistance programs to help all our patients. We understand that the cost of hepatitis C treatments can be overwhelming, so we work hard to find any applicable copay cards, manufacturer programs and third-party foundations that can provide extra support and coverage. For additional information, please visit our financial assistance page or contact us.
Support Services
At Vivo Health Pharmacy, we understand that finding resources and joining supportive communities are key to your hepatitis C treatment. Here are some of the tools and support groups we recommend:
HEP C 123: The American Liver Foundation created this online information resource center to support those affected by the hepatitis C virus.
HCV

 

Advocate:

 

This website provides resources for those with hepatitis C — including a medications blog, fact sheets, and a monthly newsletter — to help them become effective self-advocates in receiving medical care.