Overview
Rheumatic diseases are painful disorders that affect joints, muscles, connective tissues, and overall movement. There are more than 100 such diseases, including rheumatoid arthritis, osteoporosis, lupus, gout, back pain, and tendonitis.
Rheumatoid arthritis is a chronic disease that causes inflammation of the joints. When severe, this inflammation can affect the function and appearance of the hands, as well as other parts of the body. The exact cause of rheumatoid arthritis is not known. It is an autoimmune disorder, which means the body's immune system attacks its own healthy cells and tissues.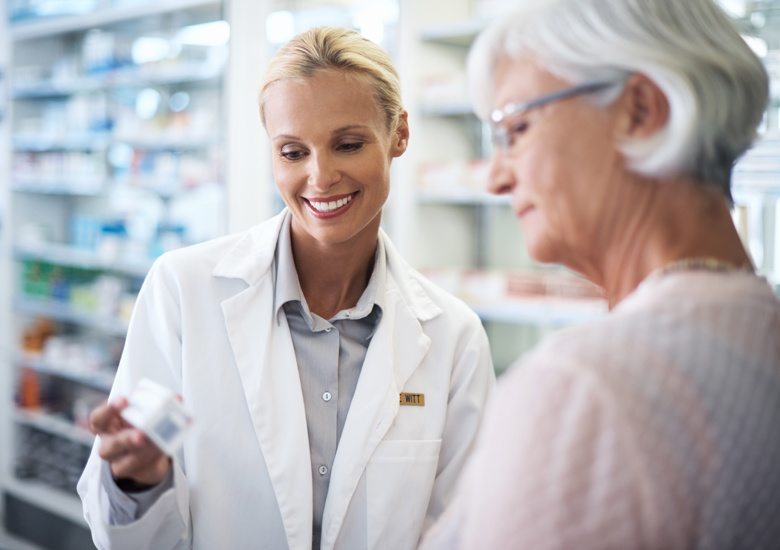 Juvenile rheumatoid arthritis is a form of arthritis in children ages 16 or younger characterized by inflammation and stiffness of joints lasting for more than six weeks. Unlike adult rheumatoid arthritis, which is chronic and lasts a lifetime, children often outgrow juvenile rheumatoid arthritis. However, the disease can affect a child's bone development.
Treatment Counseling
At Vivo Health Pharmacy, we have pharmacists who specialize in specific conditions, including rheumatoid arthritis and other rheumatic diseases. These specialists provide one-on-one support, answering your questions about medication and advising on injection techniques, proper hygiene, and more.
Access to Specialty Medications
We provide fast and convenient access to a wide range of treatments. Need your specialty medications now? We also provide free home delivery to patients in our service area.
Financial Assistance
We understand that the cost of medications associated with complex conditions can be significant. That's why we work hard to find any applicable copay cards, manufacturer programs, and third-party foundations that offer extra financial support. For additional information, please visit our financial assistance page or contact us.
Support Services
At Vivo Health Pharmacy, we understand that finding resources and joining supportive communities are key to your rheumatoid arthritis treatment. Here are some of the tools and support groups we recommend:
Arthritis Foundation: The foundation offers local arthritis support networks, available to all adults living with arthritis, as well as to their caregivers. The Arthritis Foundation also offers Your Exercise Tool, which allows patients to customize a workout plan based on their fitness level and where they experience pain.